My name is Taylor Bockhorst and I am a freelance graphic designer/photographer. I specialize in illustration, logos, and animal/family photography.
While my strength is in Adobe Illustrator and photography I also am knowledgeable in Photoshop and InDesign. I've recently graduated in December 2019 with a Bachelor of Liberal Arts Degree: Fine Arts/Art History.

I run my own freelance graphic design/photography business. I have a passion for art, art history, illustration, and photography. In my free time I can usually be found exploring St. Louis for my next photography adventure, reading a good book, or playing video games. 
In Fall 2018 I interned at UMSL as a graphic design/photographer.
In Summer/Fall 2018 I interned as a horse photographer.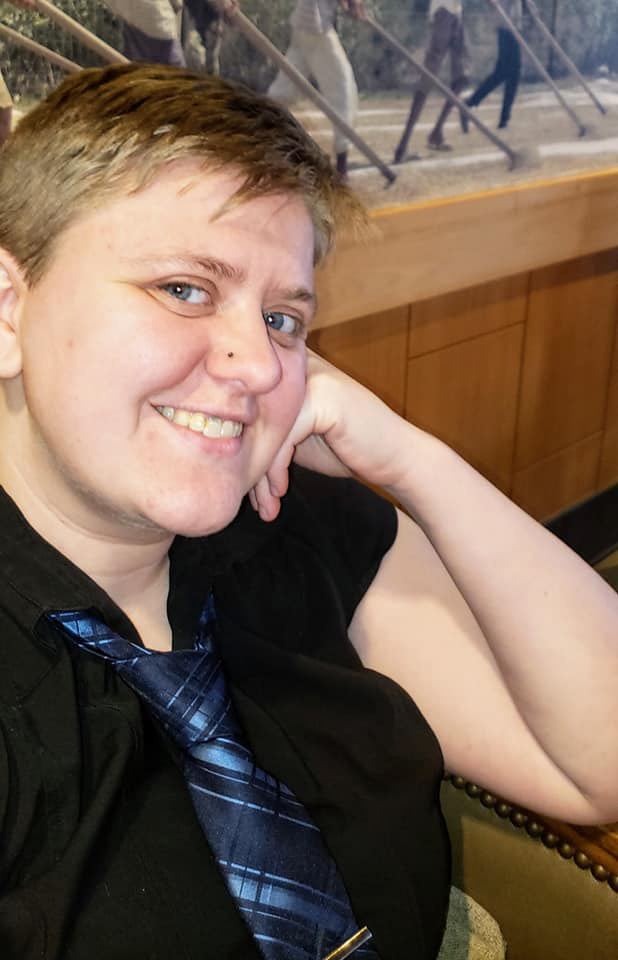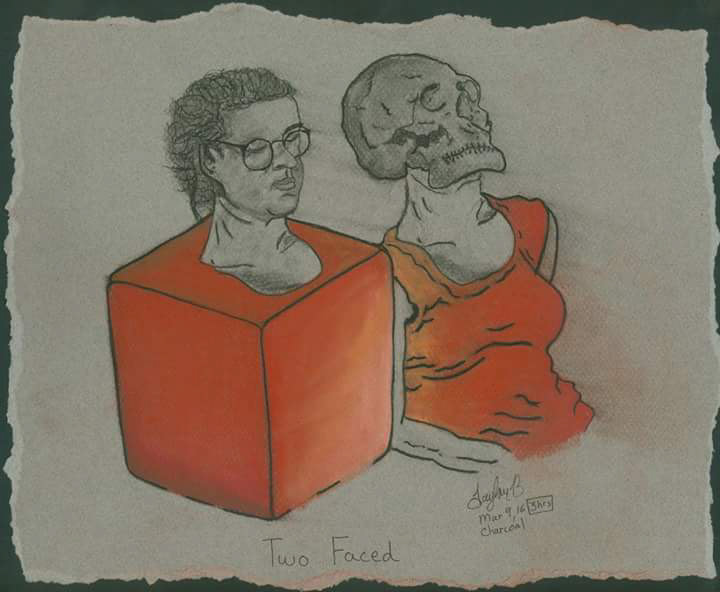 These two art pieces were shown in public events.
The first piece is called One Billion Per Minute. This piece is a representation of the number of plastic bottles the world uses in just one minute. From afar the bottles in the center seem like people, but as you approach, you see that they are crushed bottles. This project also challenged me to create a logo that represented my campaign. I choose to make my logo look like a barcode to express the way the world has been consumed by the need to purchase everything. This piece was displayed in Springfield IL at their Earth Awareness Fair in 2019.
The second piece is called Two Faced and was selected along with 12 other students for display at UMSL's Gallery Visio 'It Figures' exhibition in spring 2017. This drawing is a representation of the masks that people often put on. At some point there is a confusion of what is the person's true self or if we are just showing shells of ourselves. For more information about the 'It Figures' exhibition please
click here.
​​​​​​​